Munch's Supply is a leading wholesale distributor of HVAC equipment, parts and supplies, serving the Chicago, Northwest Indiana and Michigan markets. Since our founding in 1956, we've grown into a premier Trane, American Standard and Mitsubishi Electric Trane US LLC distributorship in the Midwest, earning the Trane Pacesetter Award and the American Standard Pinnacle Award. We proudly represent products from more than 100 leading industry manufacturers, which means we have the products you need, in stock when you need them.
In 2019, HARDI ranked our company in the top 10 in the Top 50 HVACR distributors nationwide. In addition, Munch's placed sixth in the Supply House Times top 50 list of HVACR segment leaders in the Premier 150 Distribution Survey.
Our commitment to service also extends to our communities. We have annual food drives at each of our branches benefiting local communities. And each year, customers and employees support St. Jude's mission to end childhood cancer with monetary donations and participating in in their Walk/Run to end childhood cancer.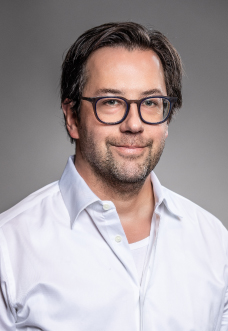 "Our team has a singular goal to provide you with everything you need to be successful. We are proud to be your partner. Simply put, no HVAC company is too large or small for us to serve and we only sell to dealers and contractors. We invite you to find out how hard we'll work to be your supplier."
– Bob Munch, CEO

Each day, we work to earn your business through service, by having what you need when you need it, and by making it easy to do business with us. Our customers are the most valuable aspect of Munch's Supply. That's the way it's always been, and that's how it will always be.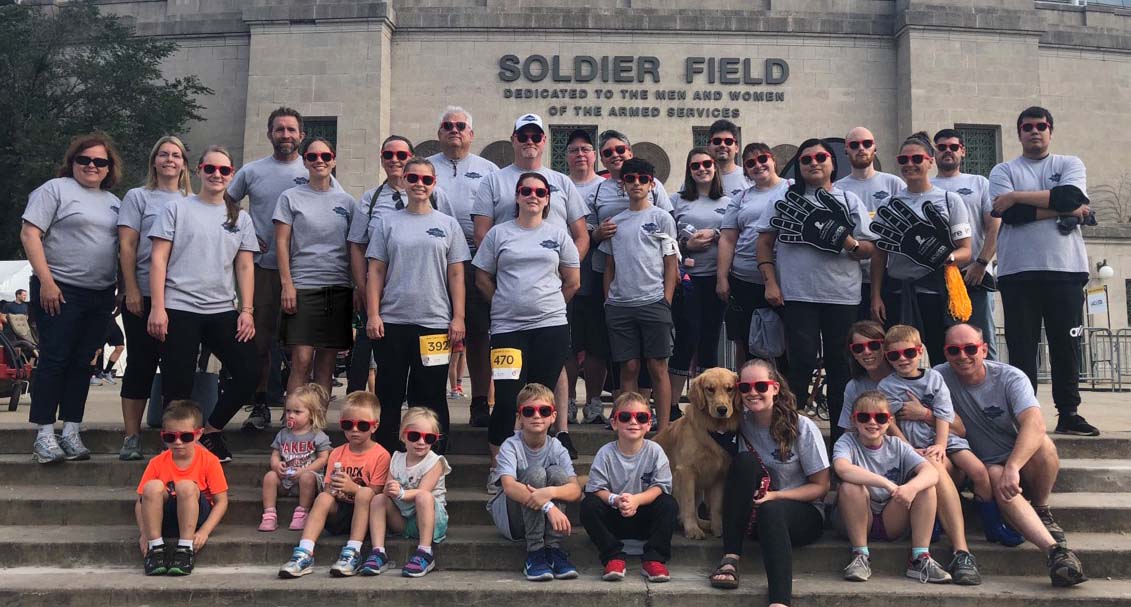 We are proud of everything we've accomplished over the years, but the thing we are most proud of is that our company continues to grow out of a culture of service beyond the business. Our employees, vendors and customers work together to support two worthy causes - St. Jude Children's Research Hospital and local food drives.
Based in Memphis, Tennessee, St. Jude's Children's Research Hospital operates with one mission: to treat and ultimately defeat pediatric cancer and other deadly diseases. No child is ever denied treatment based on race, religion or a family's ability to pay.
Closer to home, we also run a company-wide food drive each fall. Each branch selects a food pantry in their local community and all monies and items collected are donated directly to them. This includes, on average, more than 6,000 items and $8,000 in cash each year!