Trusted brands from a trusted distributor
We proudly partner with dealers to focus on building your business. We offer industry-leading equipment, parts, and supplies to ensure we have what you need, when you need it. Dealers also have the ability to offer their customers attractive financing offers with competitive rates. Plus, Munch's Supply gives you the competitive edge through available factory rebates, consumer financing, extended warranties, free accessories, and more.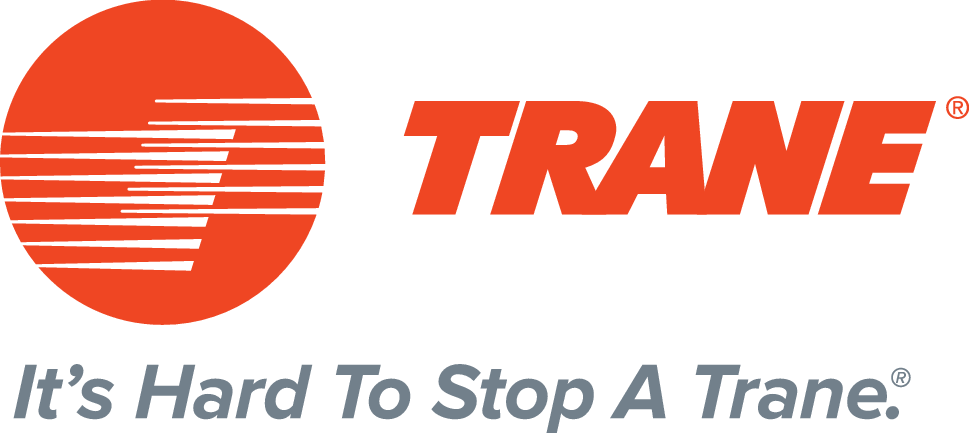 Let us quote your next job
We're ready to assist light-commercial customers with product information, application assistance, plan review, and project management and specs - all with exceptional turnaround time on quotes. We can support your product needs from light-commercial units up to 25 tons to roof-top unit replacements using curb adapters. We also offer pre-sale design support for ductless, geothermal, hydronics and VRF applications and help with equipment recommendations, suggested applications and innovative solutions for challenging situations. Engineering support is a true extension of sales, helping maximize opportunities for profitability.
We specialize in Trane, American Standard, and Reznor and also carry many additional equipment brands. Contact our team to request information or get answers for new or existing projects by calling (815) 215-5025, or by emailing commercial@munchsupply.com.
Ductless products for customizable temperatures
We are excited to offer Trane®/Mitsubishi Electric and American Standard®/Mitsubishi Electric ductless products for versatile and energy efficient cooling and heating. These systems allow dealers to offer Zoned Comfort Solutions® to meet the unique needs of customers, focusing on individual living spaces rather than treating every room the same. Whether addressing hot and cold spots or helping customers enjoy total comfort throughout their home, we stand ready to assist with your questions and product needs.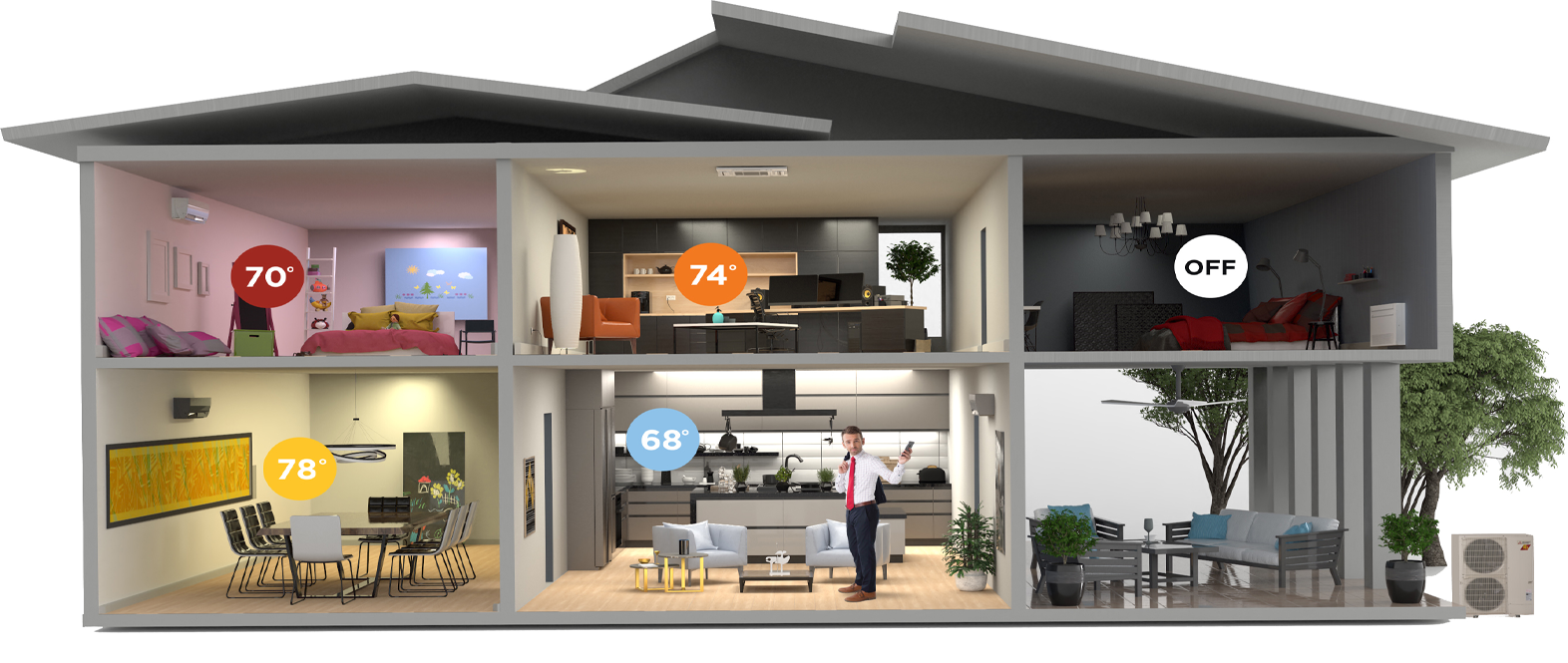 Air Handlers
Boilers
B-Vent / Chimney Liners
Chemicals, Primers, Cements
Combi Boiler & Water Heaters
Condensate Pumps
Duct Furnaces / Make-up Air Systems
Evaporator Coils
Fireplaces
Flex Duct
Grills, Registers, Diffusers
High Velocity / Small Duct Systems
Home Automation
HVAC - Installation Supplies
HVAC - Equipment
Hydronic Circulators,
Controls, Accessories
Hydronic Radiant Systems
Hydronic Baseboard Radiation
IAQ
Insulation, Duct Wrap/Board, Liner
Mini-Split Systems
OEM Style Replacements Parts
PTACS
Sheet Metal Fittings, Pipe, Duct
Sheet Metal Supplies & Fasteners
Space Heaters
Tapes & Adhesives
Thermostats
Through the Wall Packages & Splits
Tools and Meters
Unit Heaters
Ventilation
VRF Systems
Water Heaters - Indirect Fired
Water Heaters - Tank Type, Tankless
Power up your savings with great deals in our Spring Preseason catalog! Save on popular products while earning fantastic rewards from Milwaukee Tools. Savings and rewards are valid through May 31.
Our product catalogs have everything you need and a handy resource guide with useful information. Browse the digital versions online, download PDFs or pick up a printed version at any of branches. You can also request a printed copy by clicking here.
Trane®/Mitsubishi Electric and American Standard®/Mitsubishi Electric
P-Series Package Specials
We are excited to offer our first Trane®/Mitsubishi Electric and American Standard/Mitsubishi Electric P-Series Server Room Packages. Take advantage of these convenient packages at great prices valid May 1-31.