At Munch University, industry experts and in-house trainers offer annual classes designed to meet your company's needs.
As a customer, you will have access to more than 40 training opportunities, with the majority scheduled during spring and fall. Classes include sales and marketing topics, technical training sessions, and national certifications and accredited courses.
We use live equipment at our training centers in Hillside, IL and Livonia, MI. Munch's also offers year round EPA testing (contact your local branch) and NATE testing with our spring and fall university schedule.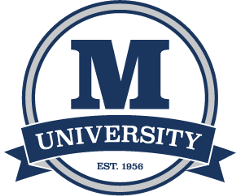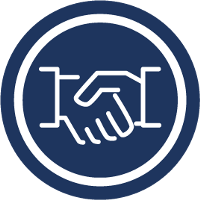 We care about our customers and pride ourselves on the high level of service we provide to requests. You are truly the heart of our business, and see you as a member of the Munch extended family.
It's a beneficial partnership for us both, because when you succeed, we succeed. We remain committed to helping you build your business by growing sales and profits. Simply stated, we are not satisfied with just selling products or providing anything less than exceptional service.
We go to great lengths to make sure you are satisfied.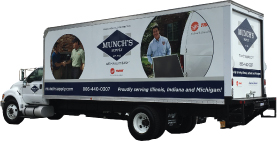 • Certified Technical Support
• Same Day Quotes
• On Demand Delivery
• One Hour Will Call
• Training
• Delivery Notifications
• Emergency After Hours