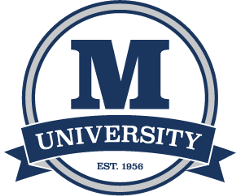 Learn from the best.
At Munch University, industry experts and in-house trainers offer annual classes that target your company's needs. We offer courses in sales and marketing focused on helping you generate leads, increase closing rates, and up-sell equipment and accessories.
We also offer a variety of technical courses with topics on service, installation, application, and trouble-shooting that give your business the proper tools for the HVAC field.
Munch's also offers year-round EPA testing, contact your local branch for pricing and availability.
Sign up for N.A.T.E. testing.
New to online registration? Click here for FAQs.