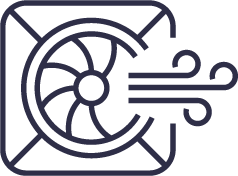 Certified Technical Support

Our certified technical experts are fully trained, NATE-certified and stand ready to assist HVAC contractors and share their troubleshooting knowledge in the classroom, on the phone, and at a jobsite.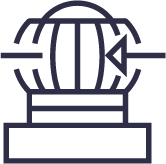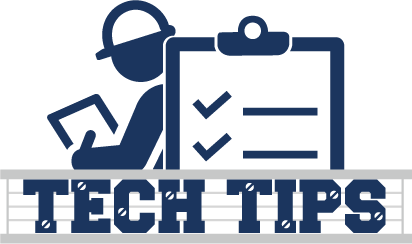 ECM MOTORS OVERVIEW With the new Fan Energy Rating (FER) law now in place, we strongly encourage becoming familiar with the ECM motor. This month's Tech Tip provides valuable insights on ECM motor troubleshooting.